Professional Partners & Safety Standards
Professional Partners & Safety Standards
Short lead text here?
Short text here?

American Bureau of Shipping (ABS)
ABS is a non-governmental organisation that provide classification services based on standardised Rules. These Rules are strictly followed for checking the design and construction of new vessels and the integrity of existing vessels and marine structures.
ABS has been providing worldwide classification and safety services to owners, designers and major builders of private yachts, commercial and government military marine vessels for over 150 years. ABS strives to advance the safety, reliability and overall mechanical integrity of all marine vessels and structures they inspect and are authorized to carry out this classification work by 120 flag authorities.
Over 500 yachts including all types of sailing yachts, motor yachts, classic yachts, historic replica yachts and some of the most impressive and technologically advanced superyachts have been awarded ABS Classification certification.
ABS offer engineering and staff survey support throughout the complete lifecycle of your yacht from the design stage, throughout the construction process and after construction is complete with statutory certifications, training programs and performance and compliance services.
---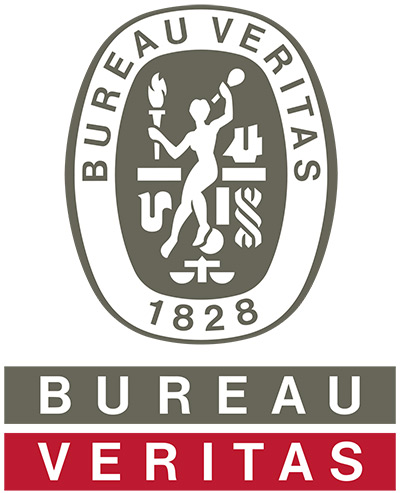 Bureau Veritas
Bureau Veritas help businesses and organisations to operate safely and to perform more efficiently. They offer world-class support through a program of testing, inspection and certification with all processes meeting standard regulations in quality, health and safety, environmental protection and social responsibility.
Bureau Veritas are a society conscious business to business organisation operating since 1828. Their company mission statement is – Shaping a World of Trust by ensuring responsible progress.
Bureau Veritas employ 78,000 people worldwide, serving 400,000 clients in 140 countries.
At the end of 2020, 11,456 ships are classified by Bureau Veritas
---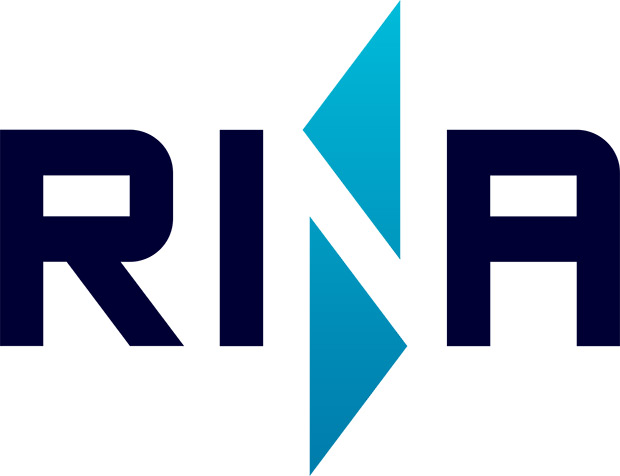 The Royal Institution of Naval Architects (RINA)
The The Royal Institution of Naval Architects (RINA), is an internationally renowned professional institution whose members are involved at all levels in the design, construction, maintenance and operation of marine vessels and structures.
RINA was formed in 1968 and is authorised to carry out marine vessel classification surveys on behalf of 116 flag authorities. RINA services cover all aspects of the shipping cycle from design and building to shipyard management and the inspection of materials and components. RINA carry out class surveys for marine ships, ferries, ro-ro, yachts, cruise ships, naval vessels and offshore vessels.
---

Yacht Refit Asia Co., Ltd Safety Standards – Occupational Safety and Health
As a company, we observe the legislation of the 'Health and Safety at Work Act 1974' (HASAWA), the 'Control of Substances Hazardous to Health Regulations 1988' (COSHH) and Thailand's Occupational Safety and Health rules and guidelines.
It is very important that all our work carried out in a shipyard or workshop is done so with safety in mind as the working conditions can be potentially dangerous. Taking care of the safety of workers in the workplace is a shared responsibility of all employees.
Here are the main considerations we focus on that help ensure our yacht work follows UK and Thailand's Occupational Safety and Health rules and guidelines.
Smoking is prohibited onboard all yachts we work on. Designated smoking areas are available away from the working area.
Paint and other chemical products are not stored on-board the yacht as they are inflammable and present a potential fire hazard.
Suitable fire extinguishers are made available placed at several strategic locations around the yacht being worked on so they are accessible in the event of a fire.
Scaffolding constructions for refit and painting projects have all fixings and walkways double-checked for sturdiness and structural integrity before work commences.
All leads, cables and hoses are placed and secured in such a way to minimise tripping hazards.
All work equipment and powered tools are checked on a regular basis for frayed cables and that they operate correctly. Any broken, damaged or malfunctioning equipment is reported to the Team Leader and Project Manager and will not be used until repaired.